12 Second Commute is Under New Management and We're Shaking Up the Internet World-- Starting NOW!

Make $2,500 a Month Using 12 Second Commute Within 1 Year or Get a Full Refund!

And You Start With A No Obligation FREE Review
It's time you take control of the Internet and use the tools, resources and training provided in 12 Second Commute to build your business and achieve the positive results you deserve.
Our New Manager Special Price is only $47 for the first year and you can even make 2 payments of $23.50.
If you follow our action plan we will show you
exactly
how you can be making $2,500 a month within a year and if you're not, we will refund your $47.
No games, no hype, no instant riches promises.
Your review is FREE and no payment details are required.

You risk nothing. You gain everything!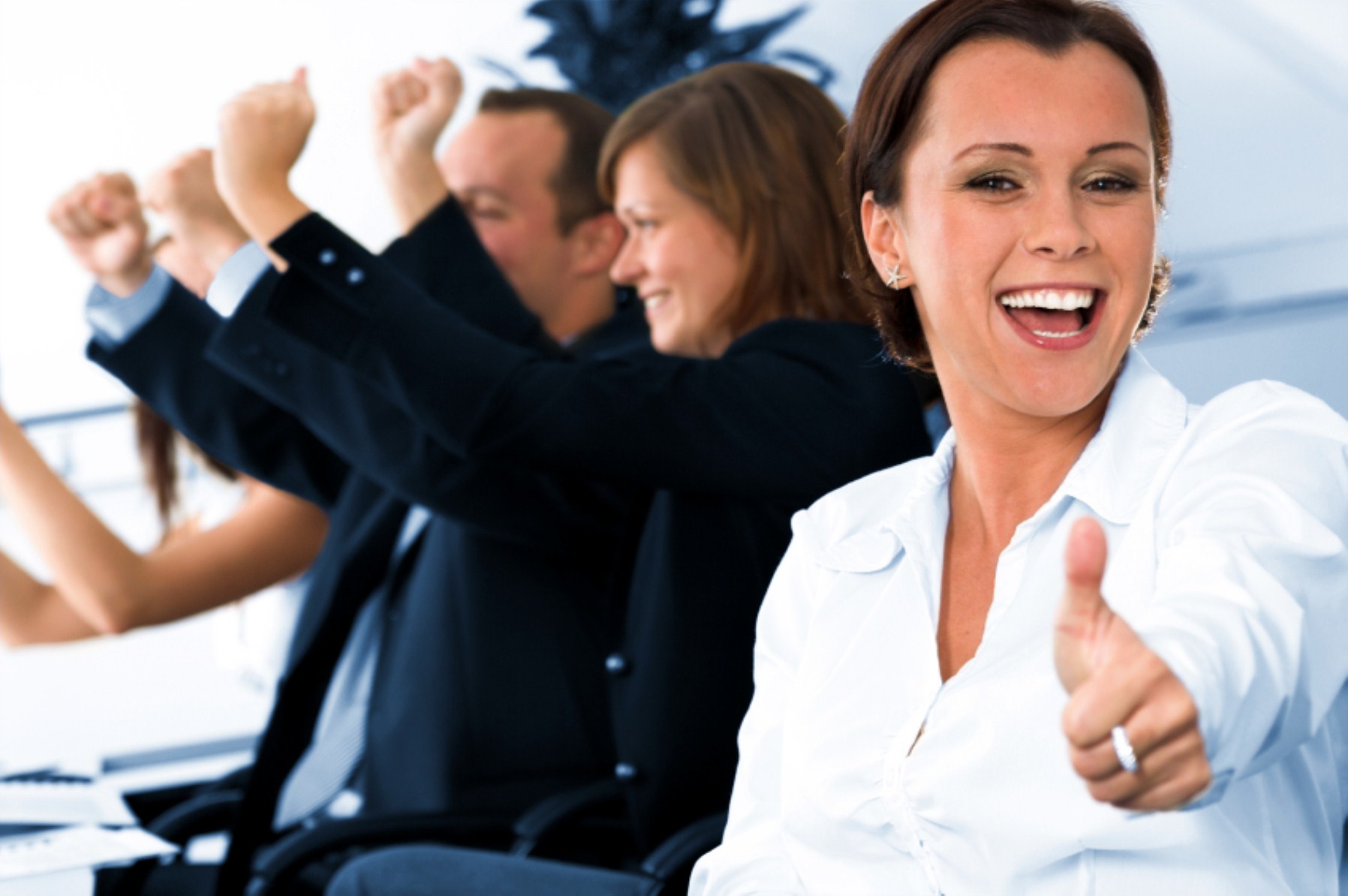 You Will Benefit With 12 Second Commute If You:
Want to Make Money Online
Promote an Affiliate Program
Are Just Starting To Work Online
Are involved in Network Marketing
Want to Build Your Own Prospect List
12 Second Commute is All Inclusive and Provides:
Autoresponders
Training Video Ctr.
Capture Page Creator
Blog and Article Library
Pre- Made Capture Pages
Ad and Link Trackers
30 Second Setup
URL Rotators
Much More